An exclusive range of Timber, Composite and PVC doors, available in a large range of designs and colours and benefitting from energy saving technology and setting the standard in security. Installers of Palladio and English Door Company to offer traditional or contemporary front and back doors, French doors, patio doors and stable doors - we have all styles to complement your home. Contact Us, to talk to a member of The GlassHouse team.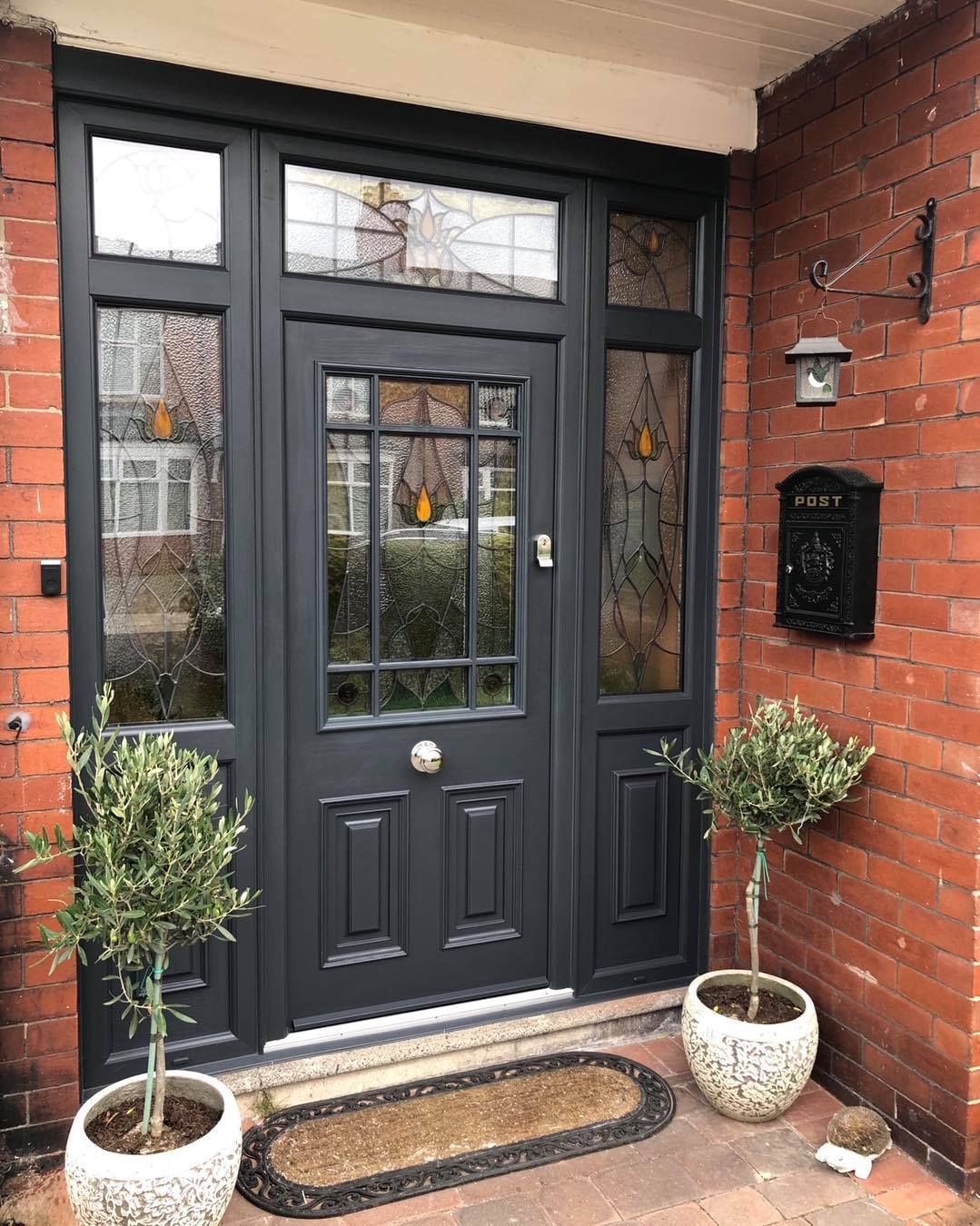 Traditional or contemporary, the choice is yours.
Each door is made to measure to your exact size requirements, colour choice and finishing details.
Furthermore, with The GlassHouse's bespoke glass service, you are not restricted to limited glass designs. We will create any design of your style and choice and fit this to your new door.
Bevelled panels, stained glass, sandblasted designs - from house numbers to full panel designs the options are endless.
Take a look at the Palladio Door Designer for inspiration!
We offer an extensive choice of timber door designs, with a number of finishing options encompassing glazing, paint colour and stain options.
Within this range we can accurately replicate the design of an original or traditional style door while offering modern standards of security and weather performance.
Partnering with only the best suppliers including George Barnsdale Windows and Doors as well as local craftsmen.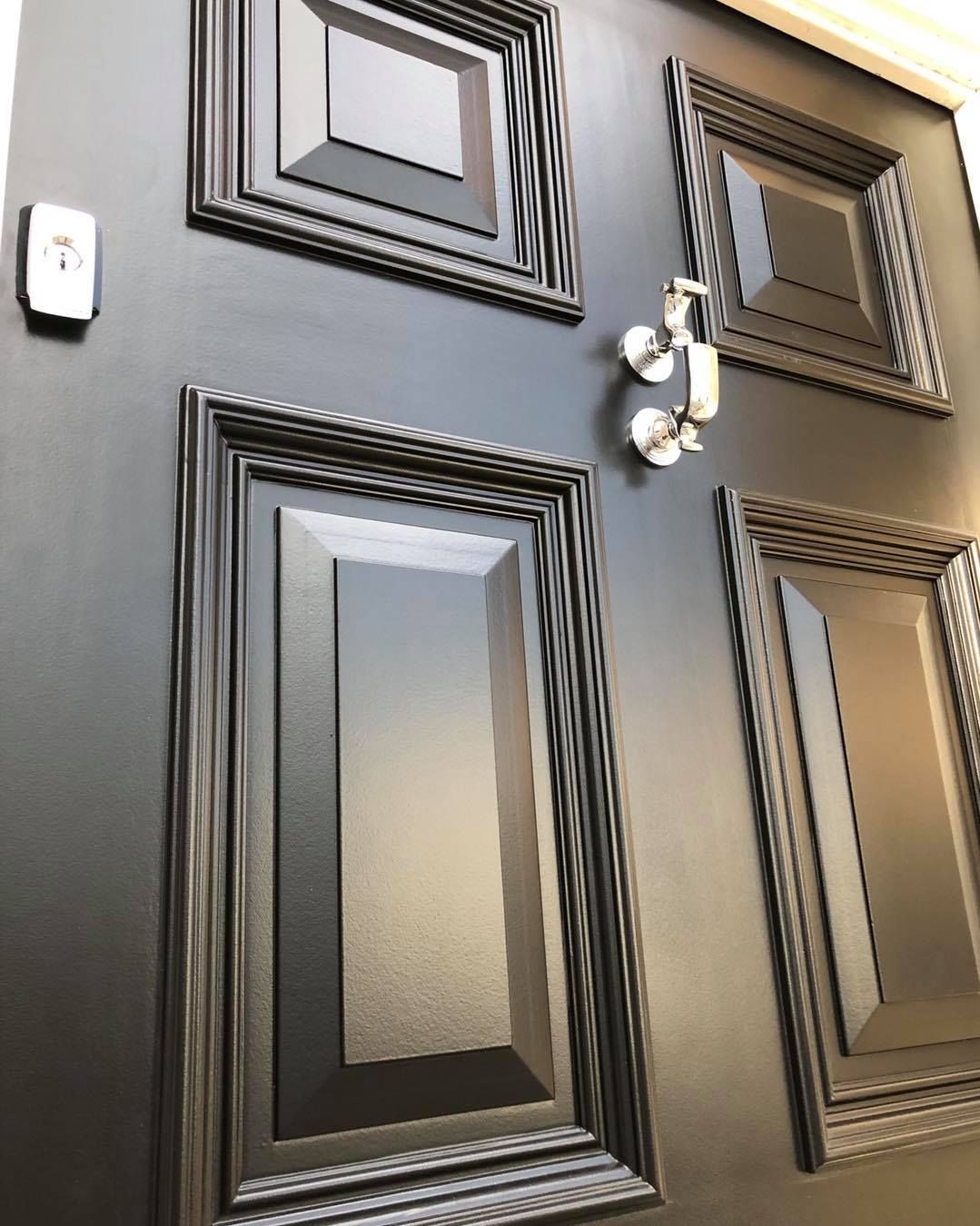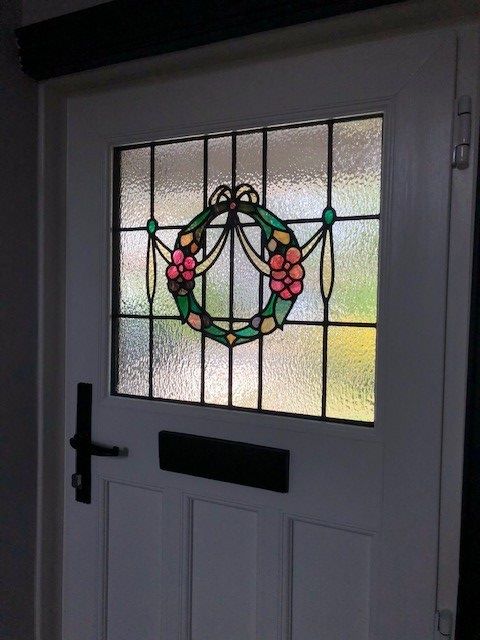 Stained Glass Restoration
As well as offering bespoke designs made to order, The GlassHouse also offer a restoration service.
Your original stained glass can be removed from the old windows and doors and restored to their original condition.
The restored panels can be installed into new doors and windows as single glazed or we can seal the stained glass within a treble glazed unit giving extra insulation and protection.